Posts tagged
Commodore C16

Dateline : 24th November 2011
You have to wonder why some games end up being converted to some consoles or comp0uters. Here is such a pointless exercise for your consideration as RetroBear looks back to his one and only experience with a C16+4…..

Dateline : 23rd November 2011
Well the good stuff didn't last as RetroBear plays one of the biggest steaming piles of cow dung ever released on the Super Nintendo. The question is why did anyone really both trying to convert a game so shallow as this ?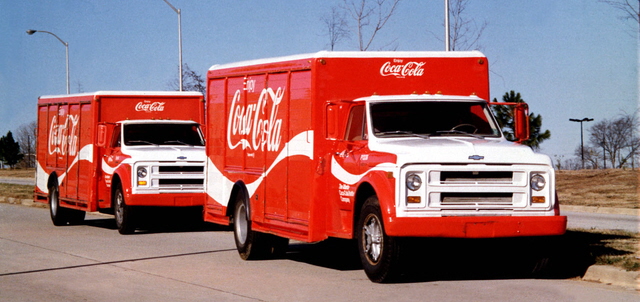 This week after an enforced break due to work commitments and a bout of Bear Flu, the Retro Bear takes on a voyage of gaming discovery, which will probably run into another couple of columns…..
Originally Posted to GameFancier.com on September 21st 2010

I thought that this week it might be a good idea to do a spot of reminiscing and hark back to when I first discovered computer games. Yes, the days when chicken really did taste like chicken, cans of coke were 25p from the shop on the way home from school and smoking a cigarette on the sly seemed like you were doing something incredibly naughty. How times have changed – chicken now tastes like water flavoured chicken, I haven't bought a can of coke in years and after dropping a packet of 20 in the street the other night, realising 10 minutes later what I'd done and retracing my steps, found them on the floor unopened. More >